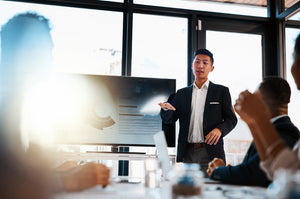 Corporate Language Testing and Assessment Services
Berlitz language proficiency testing offers language assessment and language testing services for individuals and organizations, with results provided within two business days. These can be used for pre-employment screening and progress tracking. Our language testing services are available in over 40 languages, 24 hours a day, seven days a week, online or over the phone.
Berlitz uses proven language proficiency test processes and multiple performance indicators to guarantee the consistency and strength of results, meaning that your HR teams can feel confident in assessing and hiring the best candidates for the job.